06 Nov

Join us Nov. 20 for Freelance Coaching!

Up your game with SPJ Western WA on Nov. 20 for "Freelance Coaching" — an event aimed at giving freelancers best practices and tips for successfully pitching stories, mining networks for potential leads and negotiating competitive rates. We'll have coaches like SPJ national president Dana Neuts, local chapter past president and deputy editor of 425 magazine Ethan Chung, Herald Business Journal editor Jim Davis, KUOW Senior Editor Jim Gates and Kristen Millares Young, a former Seattle PI reporter whose work has been featured in The New York Times, the Guardian and TIME Magazine. (Young was also the researcher for the NYT 2013 Pulitzer Prize winning "Snowfall" story.) They'll start the session by sharing some of their best advice in navigating the freelance world, then they'll set up at stations where participants can rotate in to chat one-on-one with them and seek their guidance regarding freelancing. Reserve your spot now through Eventbrite. We'll also provide pizza and bottled water for attendees. Enter through the doors on Boren and the room is to the left on the ground floor.

Here's more information on our coaches: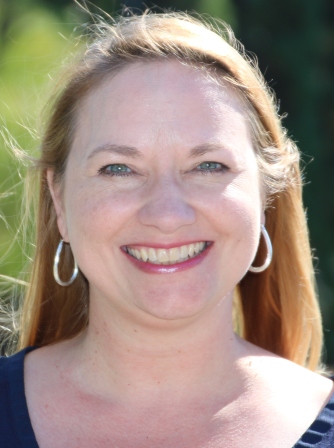 Based in the Seattle area, 
Dana Neuts
 is a freelance writer, editor and marketing pro. Her work has appeared in the Seattle Times, AARP Bulletin, 425 Business, 425 magazine, South Sound magazine and more. Neuts specializes in business, features, profiles, nonprofits, community news and travel, and she is also the publisher of iLoveKent.net, an award-winning, hyperlocal blog about Kent, Washington. She serves on the board of the Kent Community Foundation, and is currently serving as the national president of the Society of Professional Journalists. You can learn more about Neuts and read samples of her work at 
http://virtuallyyourz.com
.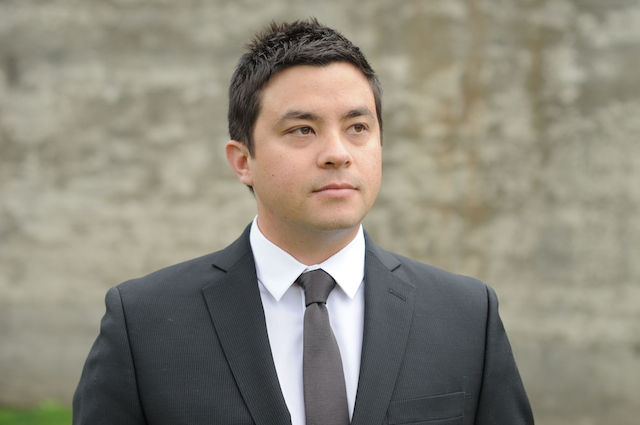 Ethan Chung
 is the deputy editor at 
425
 and 
South Sound
 magazines. He assigns stories, researches content, manages web editorial and edits the publications. He writes about food, travel, business and health. He also contributes to 
425 Business
, a new monthly business magazine for the Eastside. Follow him on Twitter (@ethandchung).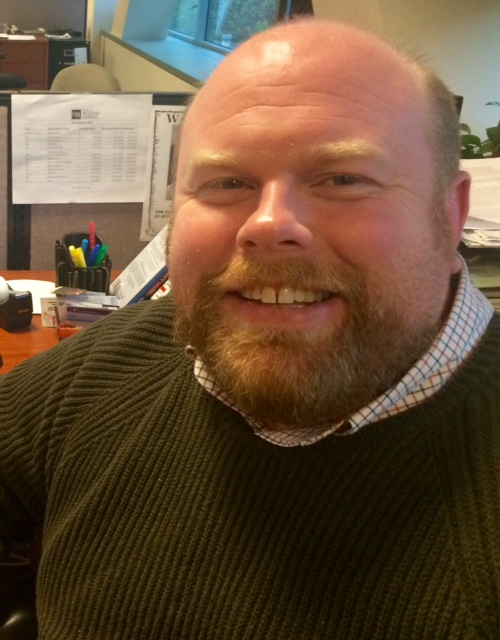 Jim Davis is the editor of The Herald Business Journal, covering business news in Snohomish County. He works with a stable of freelancers to produce the monthly magazine. He's worked as an assistant city editor at The Daily Herald in Everett, reporter at The Fresno Bee in Fresno, California, and other newspapers in Oregon.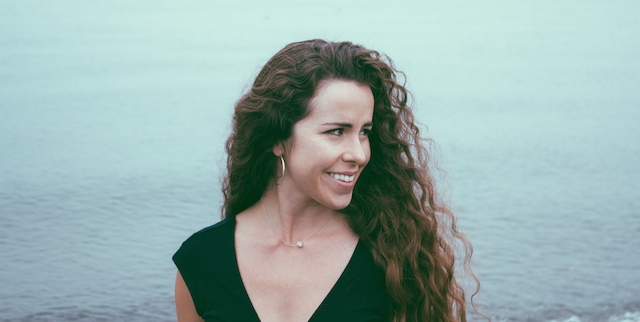 Kristen Millares Young is a writer and journalist whose work has been featured by the New York Times, the Guardian, KUOW 94.9-FM, City Arts Magazine, the Seattle Post-Intelligencer, the Miami Herald and TIME Magazine.  Kristen was the researcher for the NYT 2013 Pulitzer Prize-winning story "Snow Fall: The Avalanche at Tunnel Creek," which also won a Peabody.  Hailed by The Strangeras one of the "fresh new faces in Seattle fiction," she is a 2014 Jack Straw Writing Fellow. She is a co-founder and board member of InvestigateWest, a nonprofit journalism center in the northwest.
As Senior Editor at KUOW, Jim Gates edits feature pieces and helps guide staff reporters through their stories. Jim has helped to oversee and develop the investigative reporting efforts of KUOW with the mission to provide in-depth coverage of issues that affect Washington and the Puget Sound Region. Prior to coming to KUOW, Jim worked as an editor on such national shows as Day to Day andMarketplace.   Jim helped develop and launch Weekend America where he directed the live broadcast and edited feature stories. He started his public radio career as a volunteer at NPR member station KPCC in Los Angeles. Jim kept showing up at the station and eventually they actually started paying him. Jim moved to national programming when he joined the staff of The Savvy Traveler as producer of the interview and listener segments. It was on The Savvy Traveler that Jim first began editing and reporting.